As Christmas is just around the corner, we want children to have more creative fun this year and have prepared a gift for them to design their own monster with Didactoons.
When you start to create a video game, you have to think about its characters, history, mechanics... The main characters vary in shape, colour, hairstyle and what starts out as a simple sketch ends up being a beautiful monster with wings that looks nothing like what you did at first. How would you design a monster?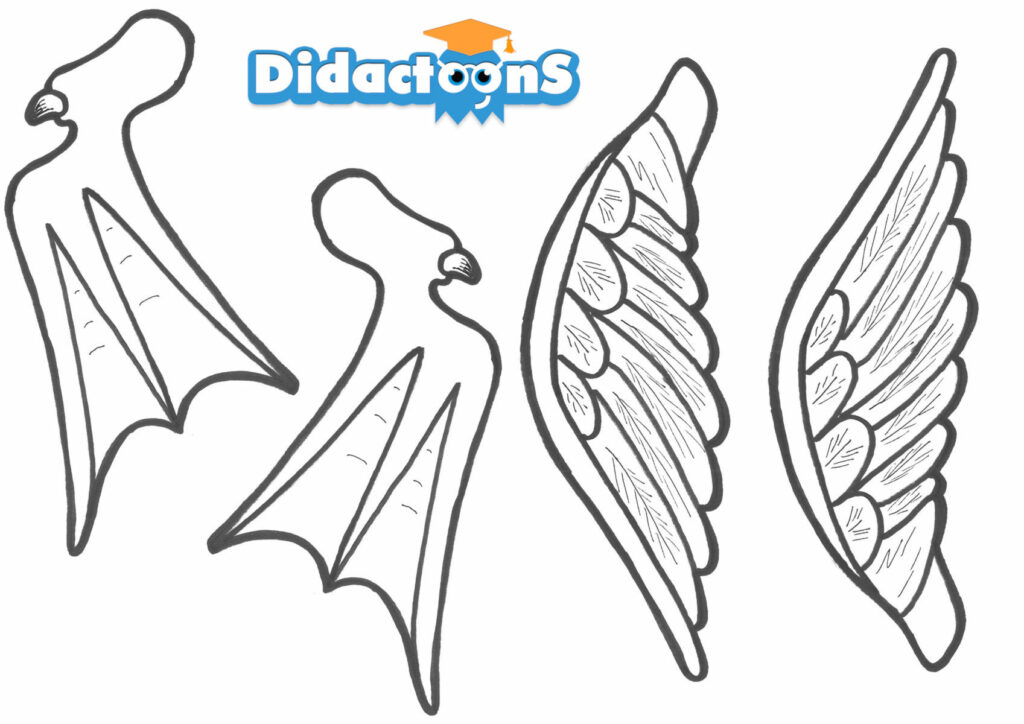 In this post we share a PDF that we used in Didactoons a few years ago to give a workshop on creating video game characters, but now we want to give it to you as a gift so that you can download it and let your imagination run wild. The PDF of design your own monster, includes different parts and shapes of monsters: eyes, arms, mouths... In this way, we hope that the youngest in the house, or not so young, will have fun creating their own monsters.
We would be delighted to see and share your creations on our social networks, as well as to find out what great adventures you have invented with those monster designs. Who knows, the same goes for the video game creators of the future.
Merry Christmas and happy monster design!