At Didactoons we have put several of educational games on offer for iOS and Android so that they are available free of charge in their entirety.
With the arrival of the weekend and the need to entertain the youngsters at home, the sales will start on the 13th November with the ABC Dinos game and will end on the 4th December with our acclaimed Mathland. Each game will be free for one weekend and below we give you more details about the educational games and their features.
13 November to 15 November.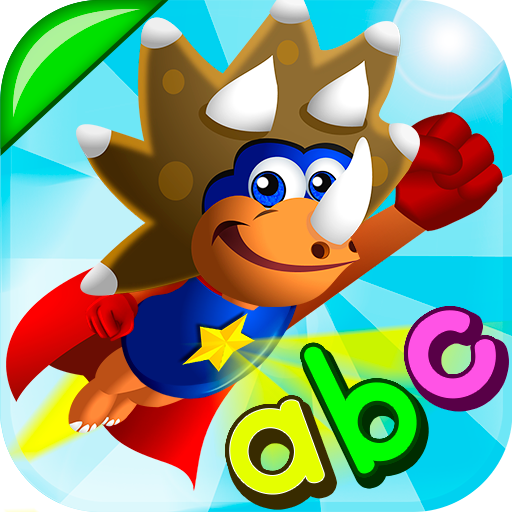 A reading and writing game for children from 3 to 6 years old that introduces them to the world of reading and learning letters. ABC Dinos adapts to each age group by having different levels so that they can learn to read while having fun with a great dinosaur adventure.
You can download it at iOS and Android.
20 November to 22 November.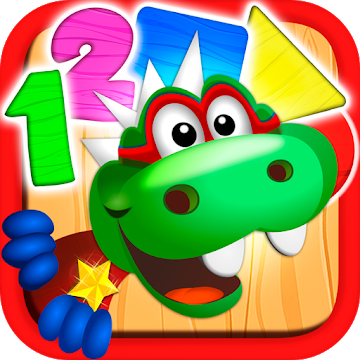 Witches have kidnapped Tim's family, turned them into superheroes or superheroines, pre-school and primary school children will learn to recognise colours, numbers and shapes.
You can download it at iOS and Android
27 November to 29 November.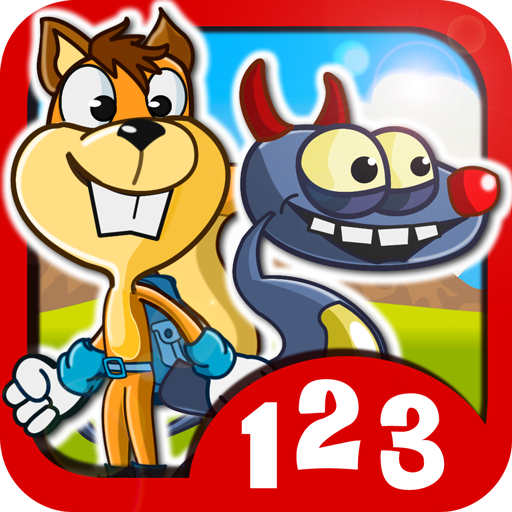 A mathematical adventure with a squirrel as the protagonist. Travel to the planet of the Monster Numbers and help Tob get out of there. Specially designed for ages 4 to 14, it has several levels for all ages with levels to improve in maths.
You can download it at iOS and Android
4 December to 6 December.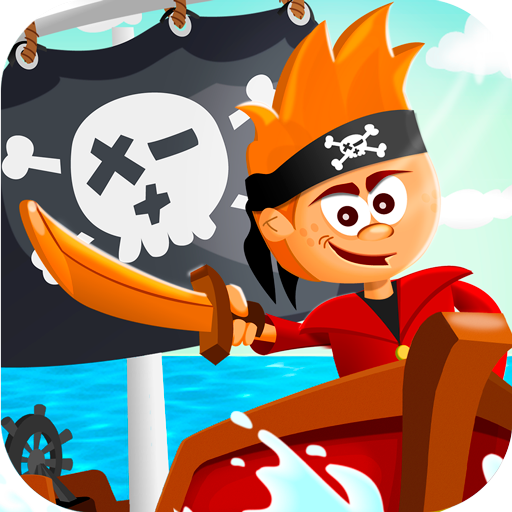 The evil pirate Max has stolen some magic gems and has bewitched the islands with obstacles and traps. Our hero, Ray, has to sail the seas, explore the different islands, up to 25 in total, while solving puzzles and mathematical games. Fun, adventure and learning in one place.