We are proud to announce that Tutorfair has included Math Land in his list of "The Best Educational Apps and Learning Tool". Such a recognition encourages us to go on working in creating games like Math Land, and proves that education is also fun when using the right tools. You can download the free version of Math Land for Android or iPhone/iPad using these links ...
Leer Más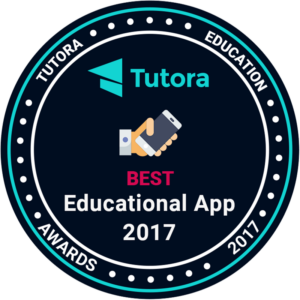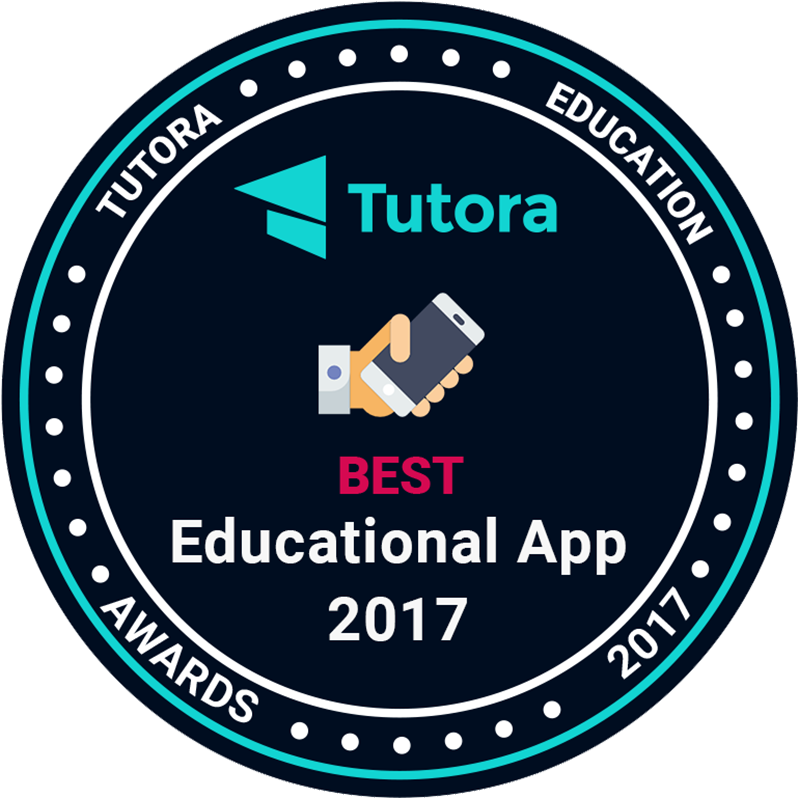 We are proud to announce that Tutora, the site specialized in education, has chosen Buddy School as one of the 60 essential apps for learning. The game by EducaGames, that adapts to ages up to 14 years old, has been featured in the category "2-5 years" by Tutora. You can read the article, along with the rest of selected apps following this link ...
Leer Más
Monster Numbers entered the top5 of free games for iPad in Sweden. We are happy to have so many friends helping Tod! ...
Leer Más